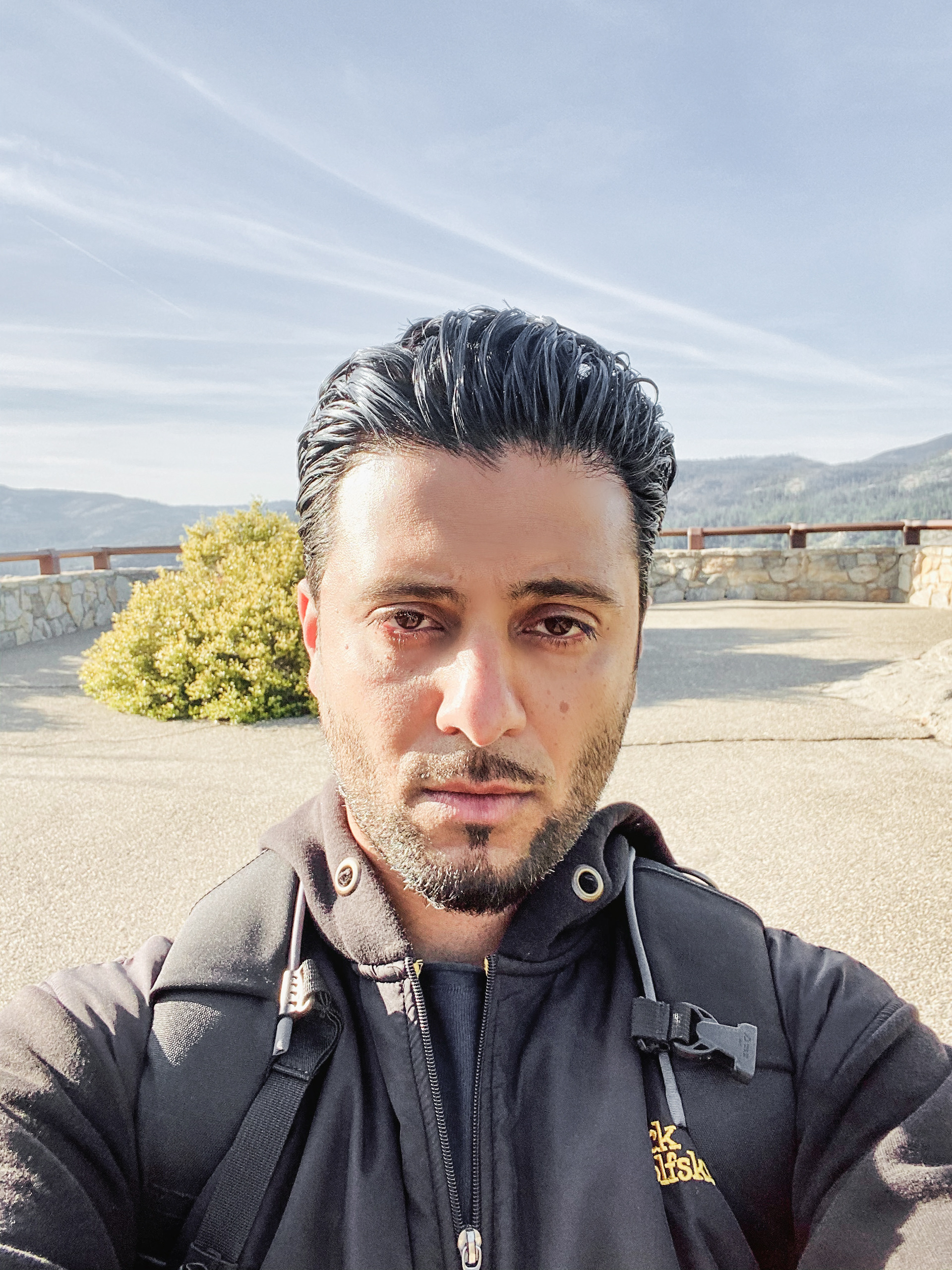 I love taking landscape photos. I love looking at landscape photos. That's my passion.
Certain parts of the world inspire me to do street photography and portraits.
I got into photography when I had kids and they're always with me so I've developed a - let's call it - unique style of photography that happens in quick, short bursts while I'm out with my family.
Occasionally, I'll publish a
photo book
that can be purchased online.
Prints are available for all my photos. If interested, please connect with me using the form in the 'Contact' section or via DM on Twitter.